Mahashivratri, the night of Hindu god Shiva, is celebrated across the country by the Hindus as Shiva's marriage anniversary. Considered an easy god to appease, devotees, married and unmarried women observe fast to seek his blessings. Unmarried girls observe fast to get an ideal husband like Shiva while the married women offer prayers for the well-being of their husbands. Men too visit temples today to get a good life partner. Legend has it that Mahashivratri is celebrated because this is the day Shiva married Parvati.
It is a common sight to see a long queue of devotees waiting for a glimpse of their favourite Shiva at various temples. Here's a list of famous Shiva temples in the state that become focal point of all religious activities on Mahashivratri day:
Brahmeshwar Nath temple:
This temple is situated in Buxar district. Brahmapur means "the city of Brahma" in Sanskrit. Brahmeswhar Nath or God Shiva emerged from the Earth as a shivling hundreds of years ago. The village was then named Brahmapur after Brahmeswhar Nath.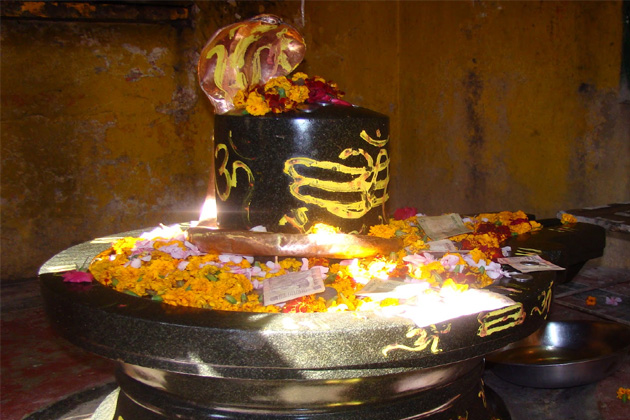 Prapitaa Maheshwar temple
The Prapita Maheshwar temple is situated in Gaya district of Bihar. This temple is dedicated to Lord Shiva and is a famous site for giving offerings to dead relatives. It is one of the oldest temples in Gaya and dates back to the 11th century. A broken iron trident on the top of the temple tomb is a unique feature of this temple.
Baba Garibnath temple
Baba Garibnath temple situated in the center of the Muzaffarpur town is undoubtedly one of the most famous "Lord Shiva" temples in Bihar. There's a huge banyan tree in the premises of the temple which provides shade to devotees. It is also called second Baidyanath.
Dekuli temple
This temple is situated at Shivhar in East Champaran districty. This ancient Shiva temple belongs to the Mahabharata period.
Comments
comments